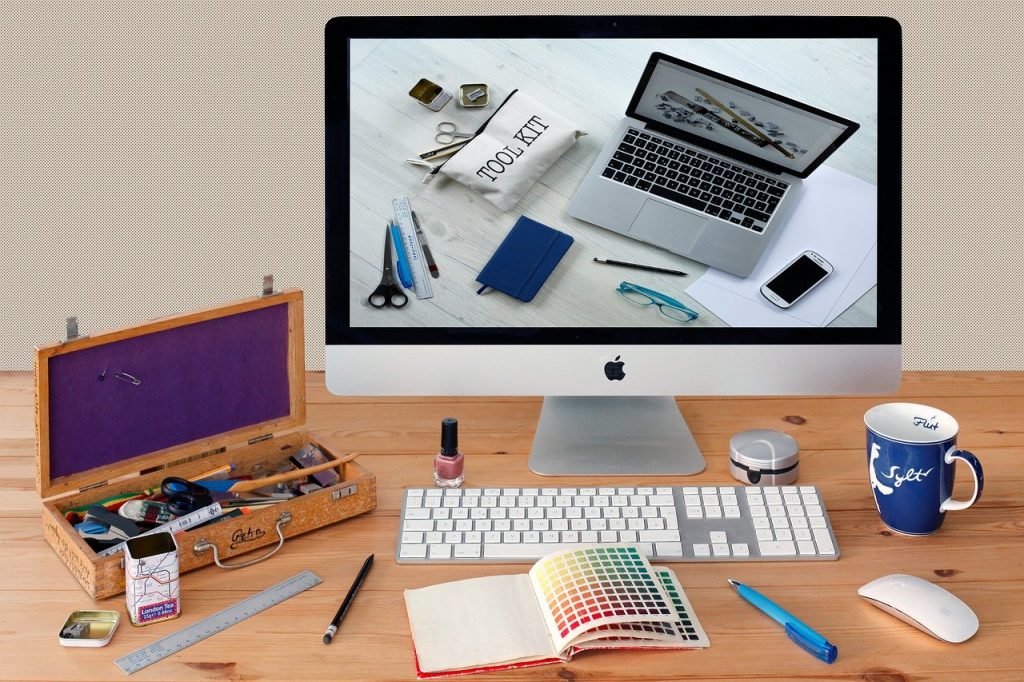 House Portraits
House not built yet?
Tree obstructing house?
House needs painting or landscaping?
 draw a beautiful rendition of your house that can be used for advertising, signage, and greeting cards. Finished drawing is provided on disk. My hourly rate is $65 and most illustrations take between 2 and 4 hours, depending on the complexity of the house. Quick turn around time and I can get started right away
Logos
Professional-looking graphics create confidence in your business and services. Don't do it yourself…. hire a pro! I work from an idea that you have, or I develop several presentations for you to choose from.
Murals
One of a kind wall painting to expand your horizons. Pretty up a dark corner, disguise a cinderblock wall, or enliven the imagination in a children's room. This can either be a creation of my own or something you have in mind or a photo of.
Illustrations
I can draw just about anything. I have created storyboards and done instructional drawings for a variety of projects, including a book on how to make wine. I can draw people, pets and places.
Rack Cards
This is a cost-effective way to market your business. You can provide more information than a business card and it can be directly mailed. Printing a rack card is cheaper than a folded brochure and customers can see at a glance your product and/or services.
Extras
I provide a variety of creative services. I have designed wine labels, product packaging, made signs, painted awnings and murals and am open to any and all projects. I have done extensive layout for books, magazines, newsletters, and ads for print. My fine art background gives me the creative edge over other graphic designers. When you want something to stand apart, call Sarah Cribb.